GRADUATION TOWERS
Krysztalowy Swiat is a producer of indoor and outdoor sizable Graduation Towers. A Water Feature that offers added benefits of creating unique and healthy microclimate that has been in operation in Europe for centuries.

Tower microclimate is used in prevention and treatment of upper respiratory system diseases, sinusitis, pulmonary emphysema, hypertension, vegetative neurosis and in case of general exhaustion. In case of healthy people, inhalations can further improve their physical condition and immunity of their organisms. Molecules contained in aerosol are negatively charged and have germicide properties. Optimum concentration of salt in brine varies between 3 and 5%.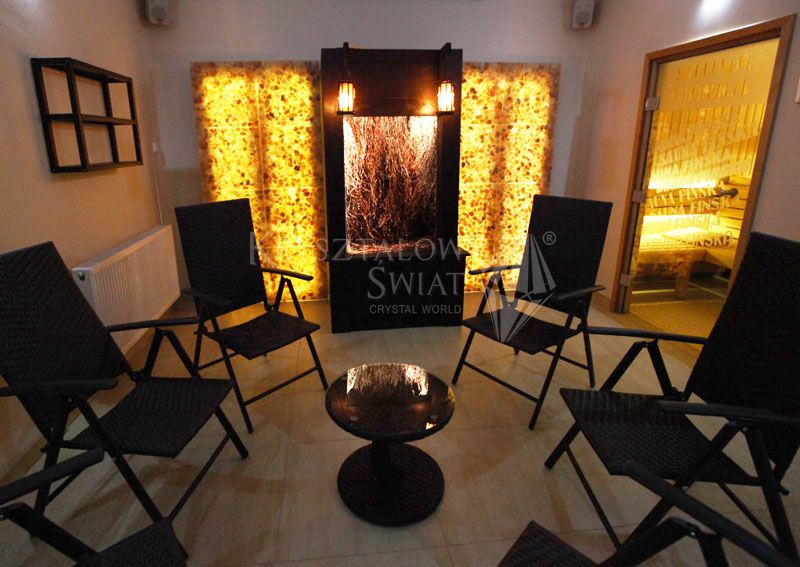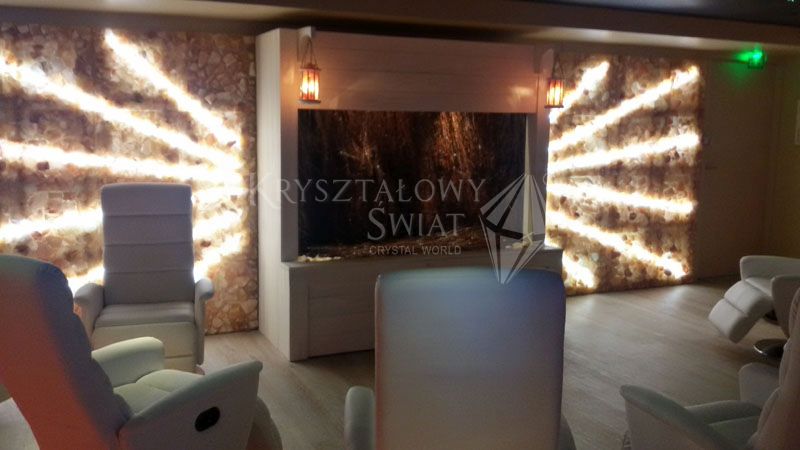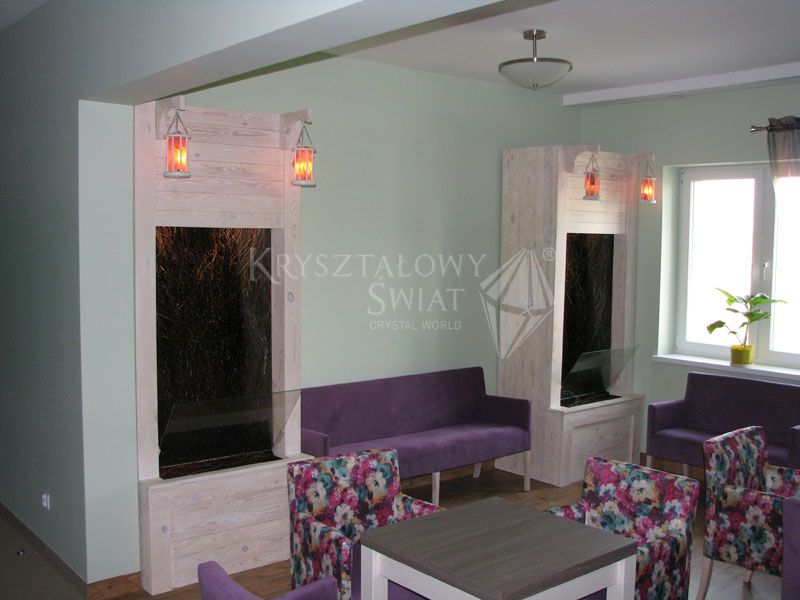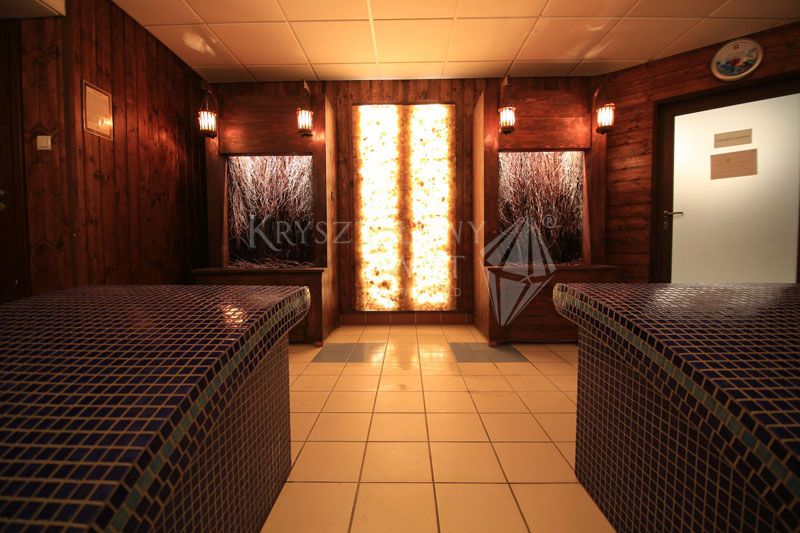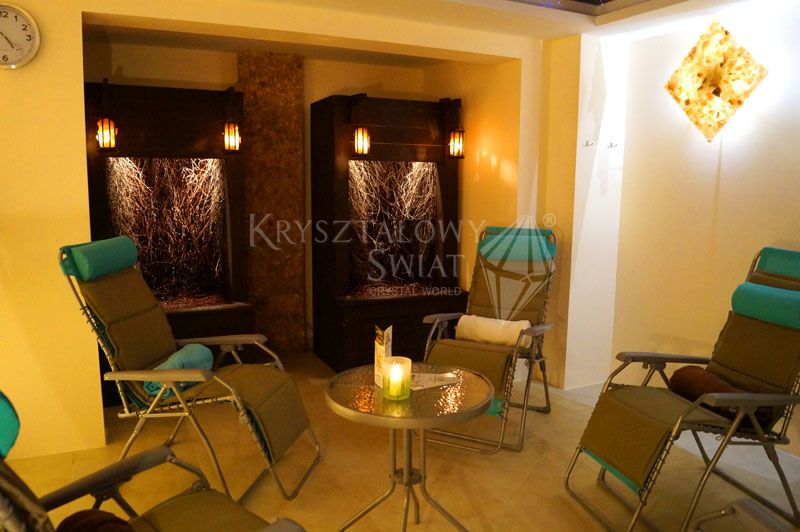 We also make external graduation towers of different sizes.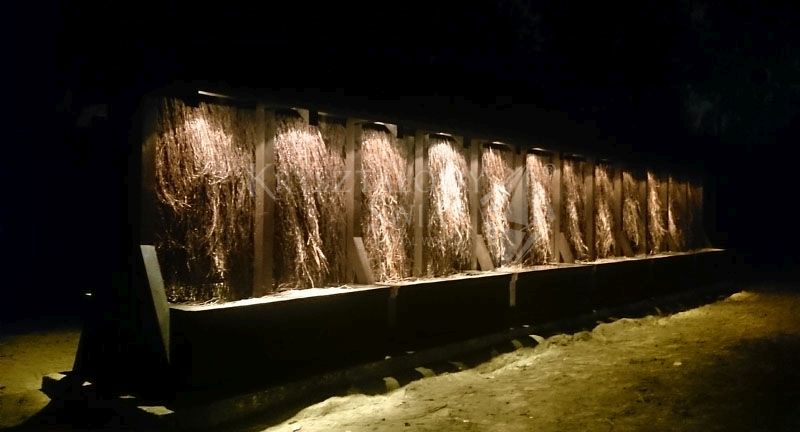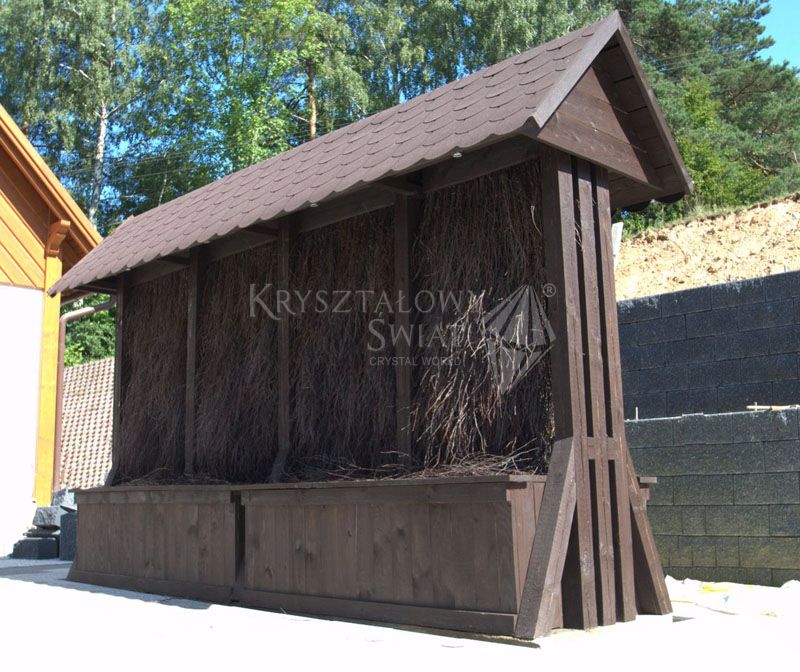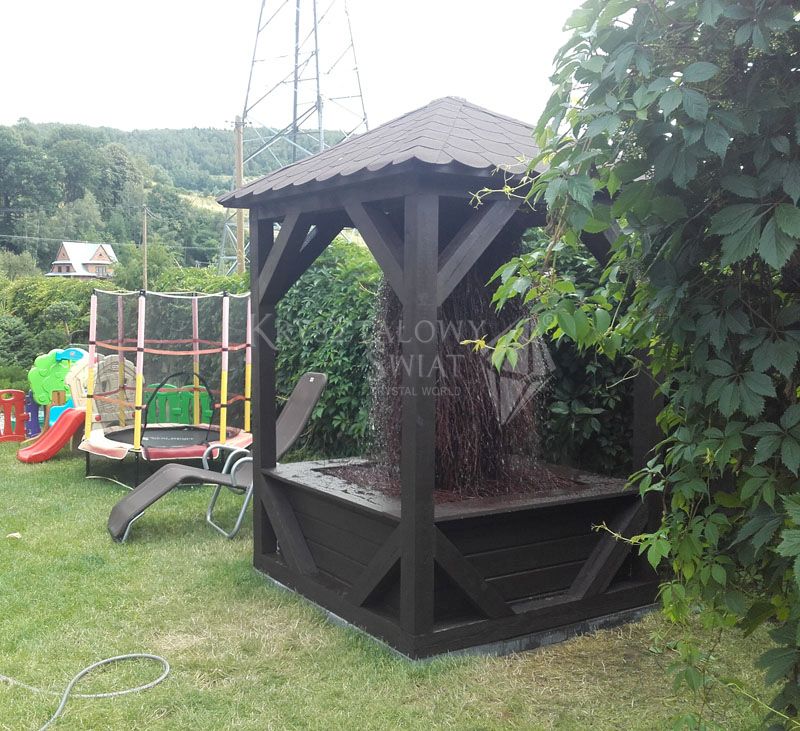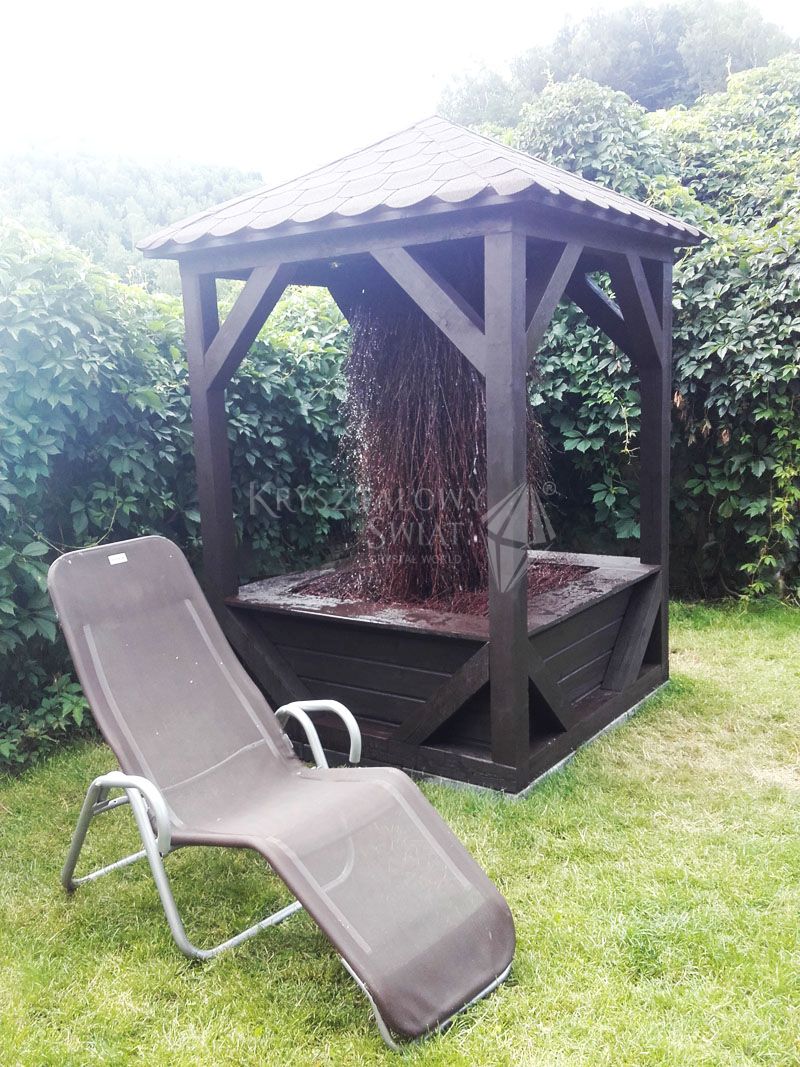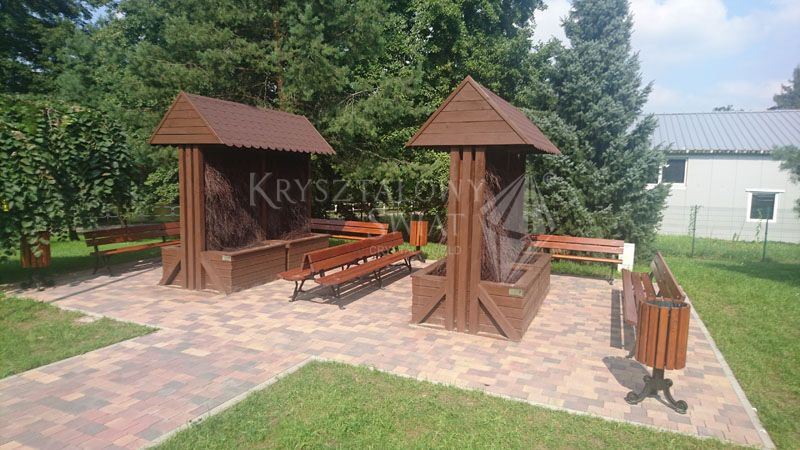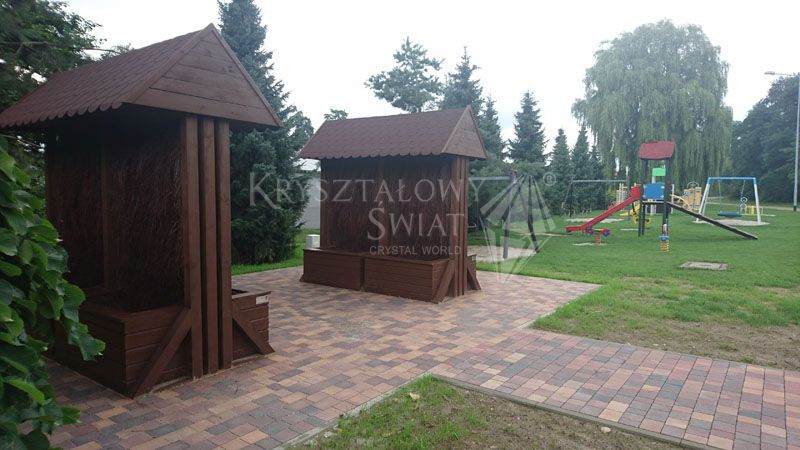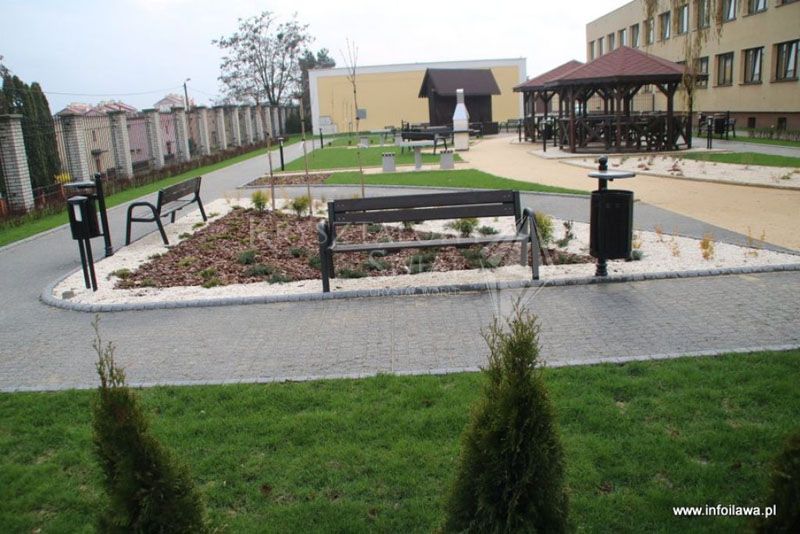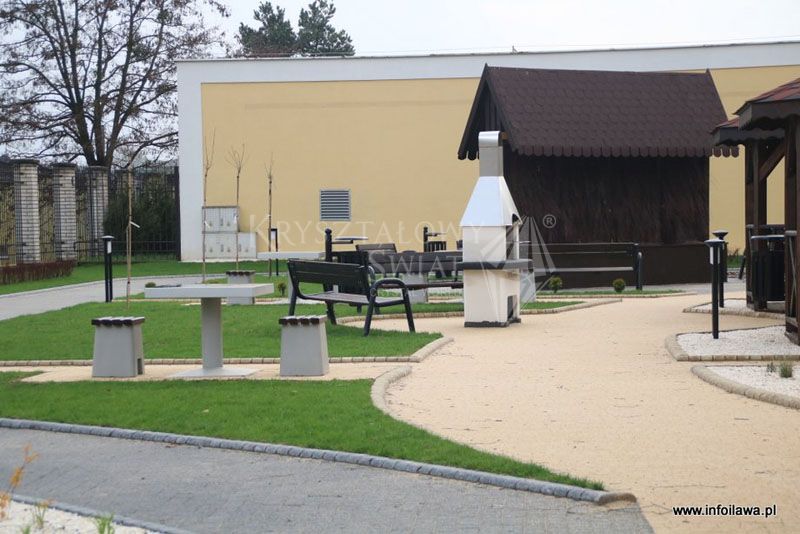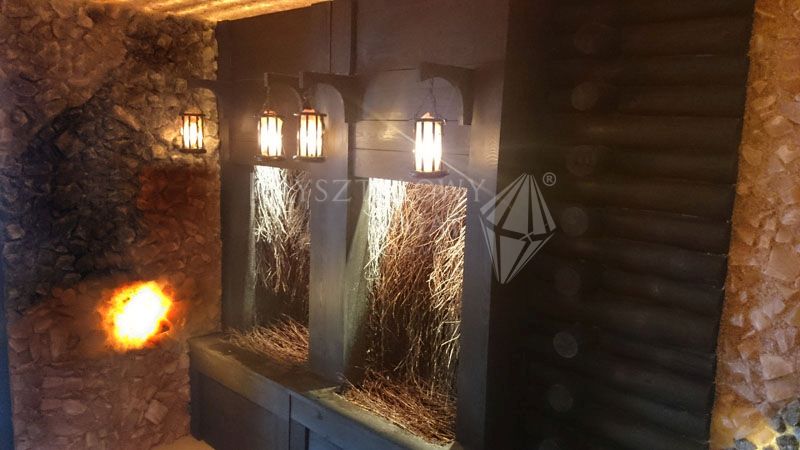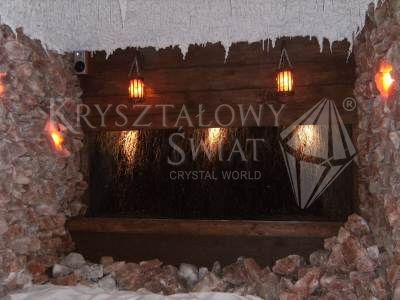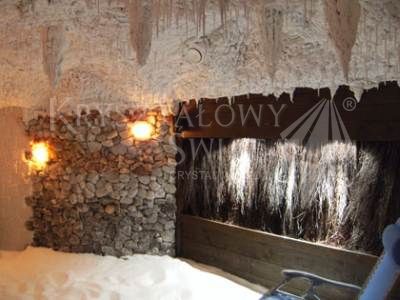 What is a graduation tower?

Graduation tower is a construction built of coniferous wood ( pine, spruce), birch twigs , as well as brine pumping appliances.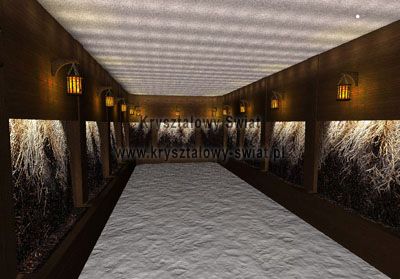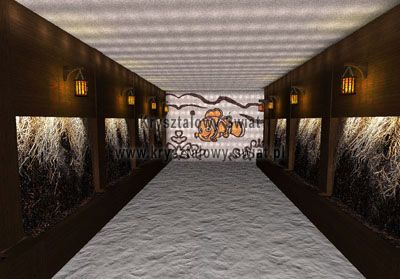 Graduation tower operation details

Automatically pumped brine drips through the birch twigs, arranged on the wooden construction. The brine is pumped to the upper part of the tower. It is then distributed through the system of pipes and drains freely through the twigs. Its surplus is accumulated in the flume assembled on the floor. Brine distributed that way subjects to intensive evaporation which generates creation of healthy aerosols. Air inside a room is therefore saturated with iodine, bromine and wide range of other micro elements such as: magnesium, sodium, potassium and iron. Special healing properties are what characterizes the aforementioned aerosols, thanks to their molecules' ability of penetrating your body through mucous membranes and skin. Around the tower a unique micro climate is generated, being the natural result of dripping brine and air circulation which causes evaporation, decomposition of molecules contained in salt which and finally hydro ionization.