SALT PLATES FOR INTERIOR DESIGN
Salt Plates are hand created form natural color salt crystals. Salt Plates innovative and patented technology allows for installation in almost any room and surface of walls or ceiling. Allowing for light weight additions or full wall covering of walls in the bedroom, leaving room, office, lobbies, spas. They are providing you the opportunity of benefiting from its beauty as well as healing effects in any environment and around the clock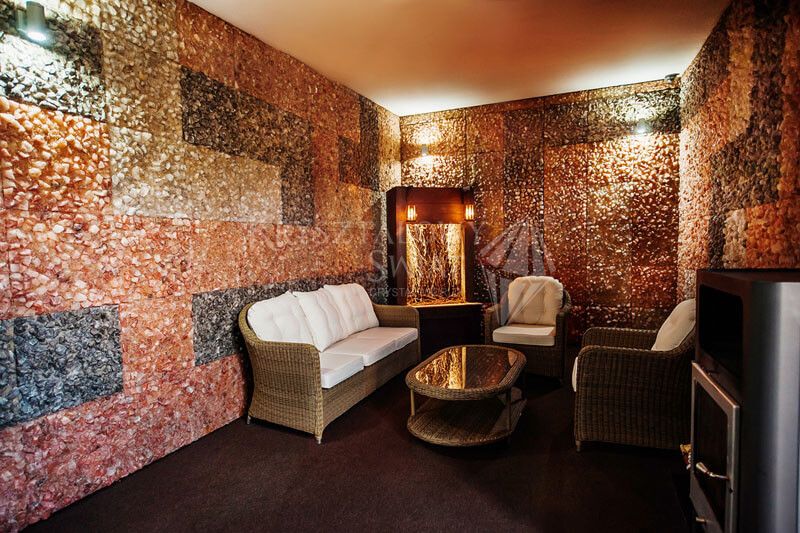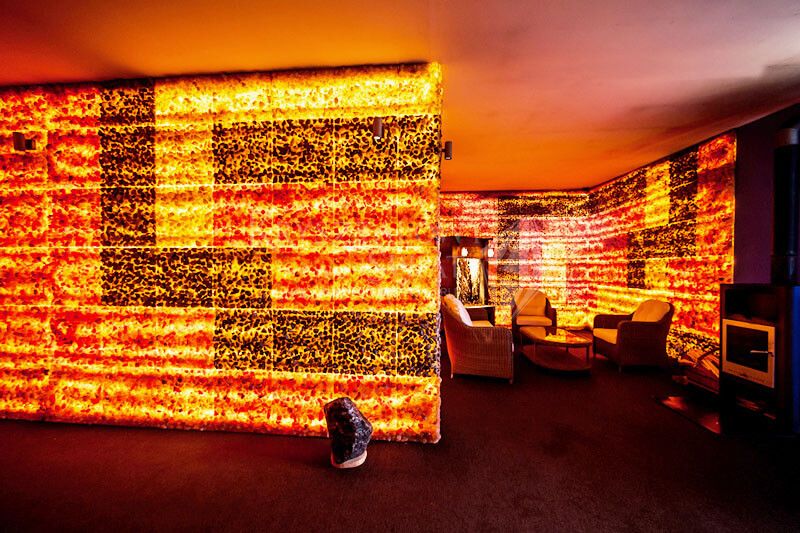 Salt Plates® are mounted to the wall with 4 screws. For better emission af micro elements and beautiful ambience the plates can have light installed behind them. Salt Plates® can be removed at any time and move to another room or building.

Basic features of Salt Plates&reg:


Size: 50x50 cm (20x20 in)
Weight of salt plates -from 3 kg to 13 kg, depending on the type.
Using colours of salt in salt plates "7", "10", и "13" orange, white and grey.
Plates "3" and "5"-white salt. Colours of base: blue, red, yellow, white, green, orange.
Possibility of external and internal illumination.
Easy assembly (directly to the wall) and disassembly process.
Improvement of the interior's microclimate, due to salt microelements diffuseness
Respiratory system healing support (Air-Passages, asthma, allergy, etc.)
High aesthetic properties
They have patents and hygienic attestations.
Salt Plates made of Salt from Wieliczka, Klodawa and Bochnia, and also sea salt. The mix of all these types of salt on the Salt Plate gives the best results.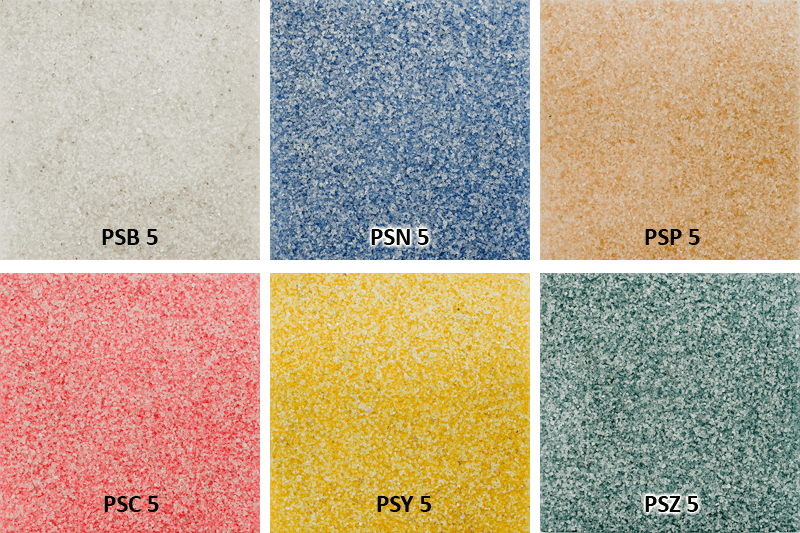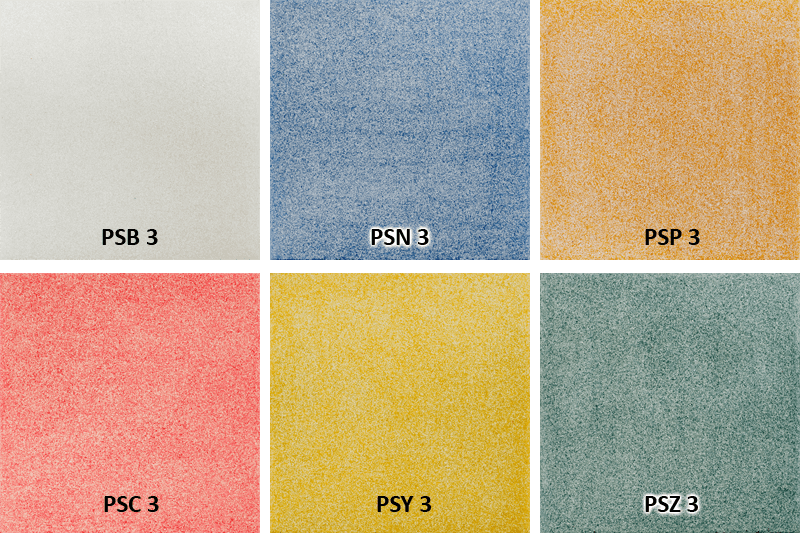 Healing properties of salt

Many years experience of pulmonologists indicates that salt cures and alleviates many human ailments, giving psychological and physical comfort every single day.

:

jodine - wich is for proper functioning of thyroid, essential in metabolism,

calcium - strengthens the organism's immunity, alleviates irritation and regulates the functioning of circulatory system.

magnesium - has the positive effect of cardiac and vascular system,

potasium plus sodium - have very beneficial effect on heart and improves skin blood supply,

iron - is the essential component of haemoglobin, improving the blood structure,

selenium - impedes the proces of skin ageing.

Crystaline rock salt is a natural ionizer, efficiently improving quality of air by emmision of negative ions. Negatively ionised allows to improve our phisical condition and supports the treatment of several diseases such as: asthma, things diseases, bronchitis, cardiovascular problems, after heart-attacks states, hypertension, peptic ulcers of stomach and oluodenum, gastitis, psoriasis, skin inflammation, allergies, sensitibilization, various types of neurosis, reduced resistance to stress, exhaustion.