SALT CRYSTALS MOSAIC DESIGN
Our patented technology allows for individual design of MOSAIC to fit any room and stile. The unique ambiance of salt combined with its healing benefits makes our MOSAIC one of the kind additions to your environment.

The surfaces of Salt Pictures, made of salt crystals, give fantastic visual impressions and have a positive effect on your health. Due to the professional consulting of our designers and unique kinds of salt crystals available in our offer (blue, green, red, Halite crystals) you are provided with great opportunity of creating your own masterpiece, which would best suit your home or office.

Thanks to the professional consulting of our designers and company's experience, you are provided with great opportunity of creating your own masterpiece.

Even small compositions made of our Salt Pictures, assembled in your home or office, create highly interesting and extremely attractive décor element, which due to its healing properties contributes to your well-being. The product is patented property of "Krysztalowy Swiat®".

Basic features of Salt Pictures:


Size: 50x50 cm (20x20 in)
Unit weight: 13-15 kg (33-37 lb)
Possible salt colours: orange, white, grey plus four unique colours: green , blue and red, as well as Halite crystals
Options of inside and outside illumination
Easy assembly process
Improvement of the interior's microclimate, due to salt micro elements diffuseness
Respiratory system healing support
High aesthetic properties
Salt Pictures have patents and hygienic attestations.
Salt Pictures made of Salt from Wieliczka, Klodawa and Bochnia, and also sea salt. The mix of all these types of salt on the Salt Pictures gives the best results.


The main source of energy essential for the right funcioning of human organism is the one that is directly taken from nature. Healing and regenerating properties of salt has been widely well known for ages.

The air around us contains significant quantity of cations and anions. Contemporary studies prove that the lack of these above mentioned ions have the negative effect on our health.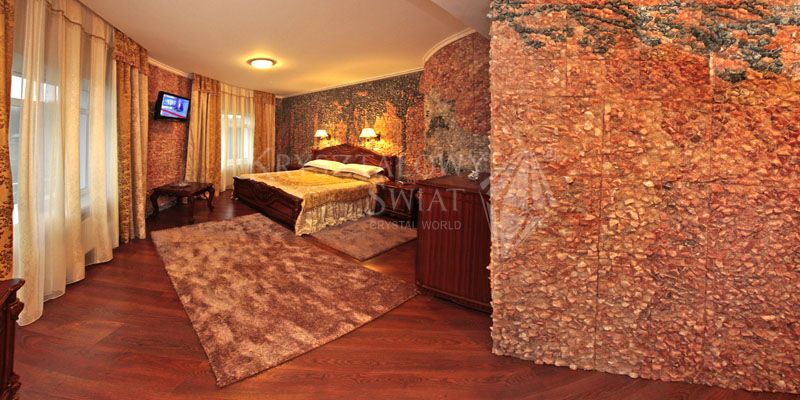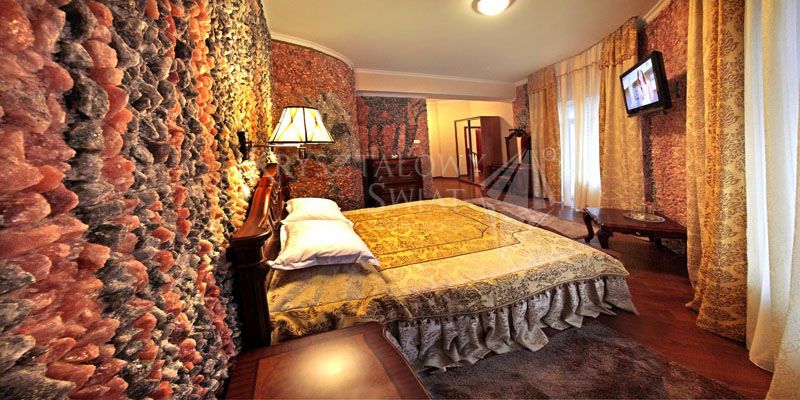 We manufacture the salt pictures -the source of cations. Thanks to unique properies of salt crystals it is possible to create the convenient conditions around us. The impact of ionised treatment and colours from salt pictures has the positive effect on our health and psyche.


Healing properties of salt

Many years experience of pulmonologists indicates that Salt Pictures cures and alleviates many human ailments, giving psychological and physical comfort every single day.

Our products consist of the innumerable microelements indispensable for people's life, such as:

jodine - wich is for proper functioning of thyroid, essential in metabolism,

calcium - strengthens the organism's immunity, alleviates irritation and regulates the functioning of circulatory system.

magnesium - has the positive effect of cardiac and vascular system,

potasium plus sodium - have very beneficial effect on heart and improves skin blood supply,

iron - is the essential component of haemoglobin, improving the blood structure,

selenium - impedes the proces of skin ageing.

Crystaline rock salt is a natural ionizer, efficiently improving quality of air by emmision of negative ions. Negatively ionised allows to improve our phisical condition and supports the treatment of several diseases such as: asthma, things diseases, bronchitis, cardiovascular problems, after heart-attacks states, hypertension, peptic ulcers of stomach and oluodenum, gastitis, psoriasis, skin inflammation, allergies, sensitibilization, various types of neurosis, reduced resistance to stress, exhaustion.